From your dashboard, go to "Settings > Premium".
Determine which OverBlog Premium best suits your needs, then choose a domain name or use yours if you already have one.
Be careful : you can only pay by credit card.
The visual cryptogram, is the 3 numbers on the back of your card.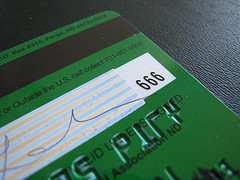 Once you have subscribed and paid, you can find your bill from Settings > Premium > Change your payment method or subscription.

You would also be able to select another OverBlog Premium or change your card informations.